Welcome to Synergistic Business Solutions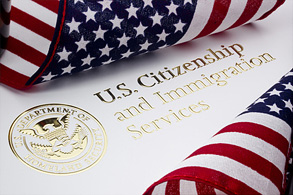 SBS-Corp is a Technology and Management Consulting Company offering full range of IT Infrastructure and Management Solutions, including applications development, systems integration, software consulting, and IT training designed specifically for the Federal Agencies and Government Businesses.
Our Value Proposition:
Deliver unique value to all our Clients by bringing operational excellence in all their work areas. We will apply deep functional knowledge to identify their critical needs and recommend optimized processes.
SBS-Corp, transforms and synergizes your business through cost effective and customized delivery of Change Management and Technology Enabled Business Services. Our commitment is a 100% towards harnessing untapped value and we believe the aim of any Management, Technology or Training initiative is to enable people to refocus and re-prioritize, to run their business operations and companies optimally, with perfect synergy and harmony.
SBS-Corp has a history of delivering superior results. Our team has 25+ years of experience delivering solutions to Federal Agencies with leading global organizations such as Pricewaterhouse Consulting, American Management Systems, IBM Business Consulting and the Centech Group. Our experience with these global behemoths has groomed us to innately understand your specific needs, and yet, because we are unencumbered by the size of global organization, we are inherently more dynamic and fluid in our operations.
Objective – To collaborate every step of the process, and deliver untapped value through unparalleled service and optimal solutions.
Our Strategies